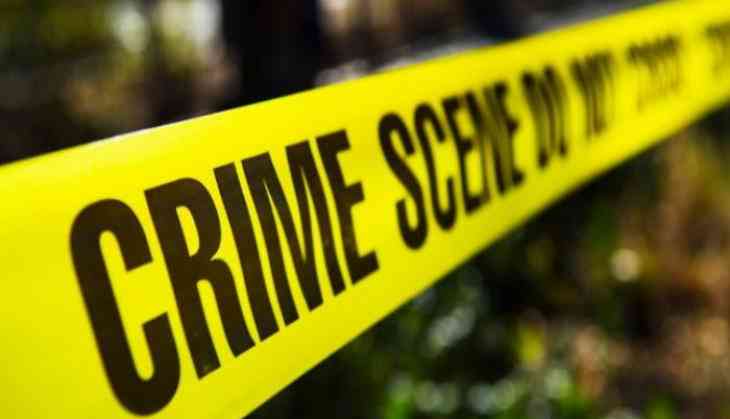 Five people, including a 9-year-old girl, sustained injuries in the alleged attack by gau rakshaks (cow vigilantes) on 21 April in Reasi, Jammu and Kashmir, said reports.
The nomad family was moving with their livestock (goats, sheeps and cows) when the incident took place near the Talwara area, reported NDTV.
The self-styled cow-vigilantes spotted the family and allegedly attacked them with iron rods.
According to media reports, the gau-rakshaks fled the spot and took away all the animals.
"We have registered an FIR. I have asked DIG of Udhampur range to visit the area. Strict action will be taken against these goons," NDTV quoted Jammu and Kashmir police chief SP Vaid as saying.
Media reports suggest that five attackers have been identified by the police so far. However, no arrest has been made. An investigation in the case has been launched.
The 9-year-old girl has suffered multiple fractures in the attack. The victims said that one of the members, a 10-year-old kid, went missing after the attack.