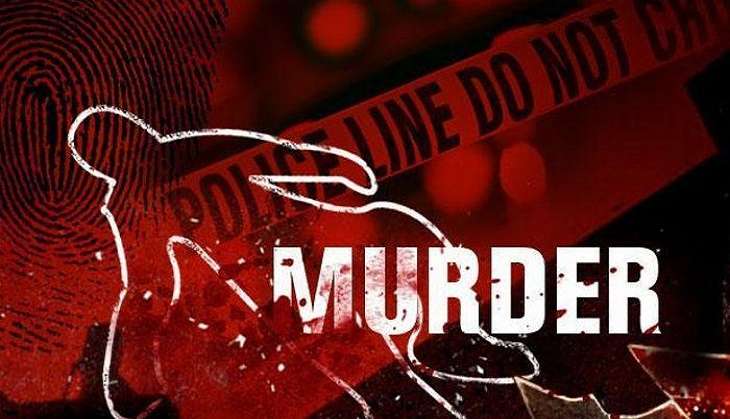 A 45-year-old woman was today shot dead by unidentified gunmen in south Kashmir's Pulwama village.
According to media reports, the police said that the militants fired upon Bebee Matoo from Naiana Batpora, Pulwama, at her house.
Following the incident, the victim was rushed to Bijbehara hospital in critical condition, where she was declared dead on arrival.
The police is yet to ascertain the cause of the murder and reports suggest that the woman had no political affiliation.
Soon after the shootout police and Army rushed to the area.