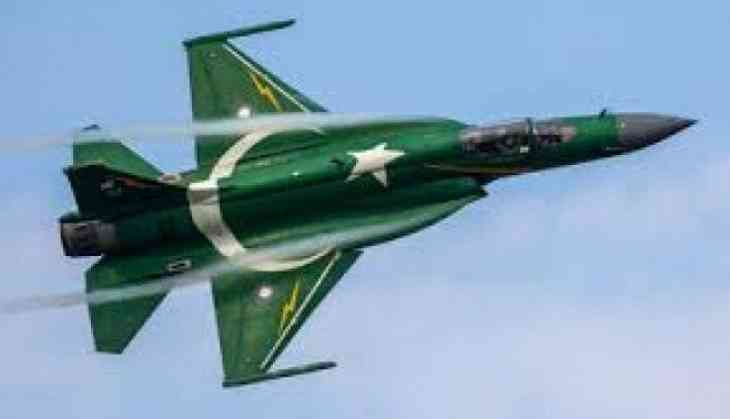 Amid tensions between India-Pakistan following February 14 Pulwama terror attack, Pakistan Air Force (PAF) jets were detected by Indian air defence raddar. PAF jets go supersonic just 10 kilometres from the Line of Control (LoC) in Jammu and Kashmir.
Information attributed to government sources https://t.co/Y1ZpCtnk1e

— ANI (@ANI) March 13, 2019
The activity of the Pakistan Air Force jets on the Pakistani side was reported near the Poonch sector in J&K. News agency ANI quoted government sources as saying that loud bangs heard in Poonch on Tuesday night were due to the sonic booms.
The sources said all Indian air defences and radar systems continue to remain on high alert.
Also read: China At It Again: Hints to 'block' move to ban Masood Azhar, ahead of UNSC meet