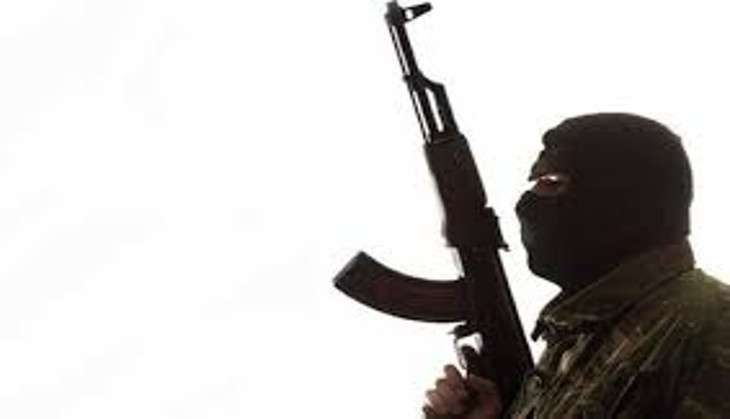 Following the
brutal attack at BSF and military camps in Baramulla
, terrorists today attacked a minor police picked in Samnoo village of Jammu and Kashmir and snatched away 5 self-loading rifles from police personnel stationed at the spot.
According to an ANI report, after snatching away the rifles, the terrorists reportedly flew from the spot.
A 'minority police picket' is a police picket in an area inhabited by minority groups. No casualties has been caused due to altercation between the terrorists and police personnel.
Earlier on 30 September, only a day after India carried out its surgical strike along the Line of Control, terrorists unleashed an attack on CRPF personnel in Kashmir's Kulgam district, in the Behi Bagh area.
A CRPF team was targeted, as a group of terrorists opened fire on them. Police patrol in the area was also attacked.
-With inputs from agencies