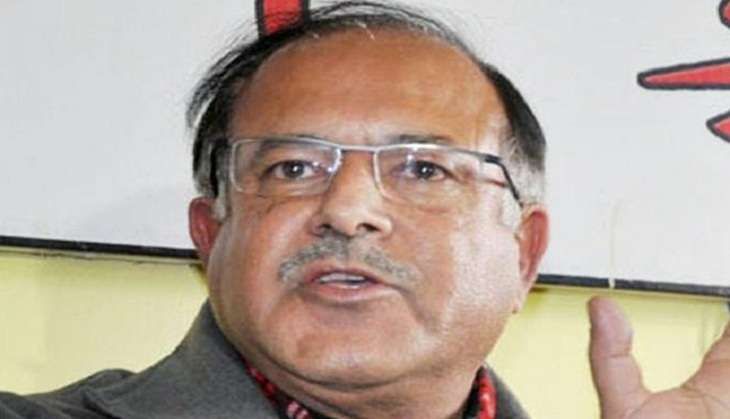 On 15 September, Peoples Democratic Party MP Tariq Hamid Karra withdrew his membership from the party in Srinagar,and also resigned from the Lok Sabha.
Citing reasons of failure on the J&K government's part to deal with the ongoing unrest in the state, Karra declared his decision to resign at a press conference. In the past, he had been opposed to the alliance between Peoples Democratic Party and Bharatiya Janata Party in Jammu and Kashmir.
Karra represents the Srinagar-Budgam constituency in the Lok Sabha, and was the finance minister in the PDP government led by Mufti Mohammad Sayeed in 2002.
"I am resigning from the basic membership of PDP as a mark of protest against civilian killings in Kashmir," Karra said in a press conference. He added that he would send his resignation to the speaker of the Parliament in a day or two.
Eighty lives have been claimed in clashes with security forces in the Valley, following the killing of Hizbul Mujahideen militant Burhan Wani on 9 July.