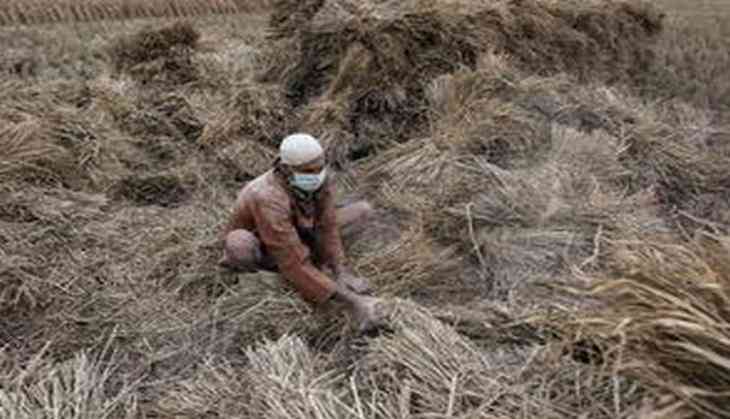 The Jammu and Kashmir government (J&K) organised mega machinery 'cum seed festival' to benefit the farmers, and boost the overall agricultural sector of valley in Srinagar on Tuesday.
The event was organized by authorities of Sheri Kashmir University of agriculture science and technology (SKUAST) in the university's campus.
Various departments of the university, including agriculture, horticulture, floriculture, sericulture, apiculture, fisheries, animal husbandry, poultries and sheep farming installed hundreds of stalls.
During this festival, farmers interacted with the agricultural scientists, who gave them live demonstrations and showed some short films regarding the present technology and schemes.
Thousands of people including growers, farmers, and entrepreneurs were present at the event.
Agriculture being the backbone of the state economy makes the implementation of such events, necessary.
-ANI