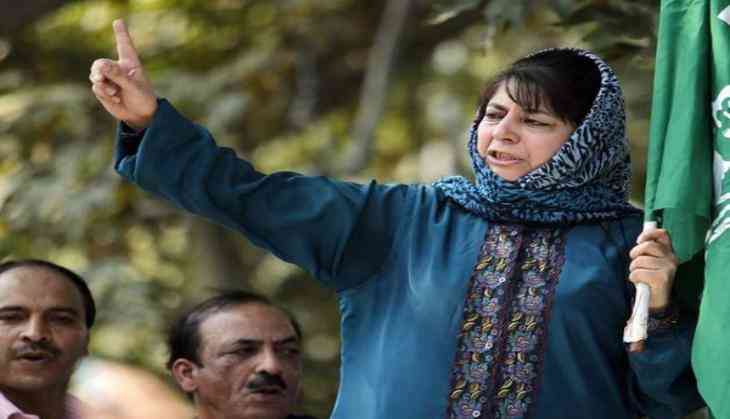 The government of Jammu and Kashmir has constructed the state's first semi-automatic multi-level car parking facility at the commercial centre of Lal Chowk.
Chief Minister Mehbooba Mufti inaugurated a multi-level parking, which consists of five levels, to accommodate 288 light motor vehicles. The automated pellet will place the vehicle in the available vacant parking slot.
This will provide a much-needed easy and safe parking facility at the vital city centre.
"We are not afraid of car theft and damage now," said a vehicle owner.
The parking comprises of four bays in five levels, with each having parking space for 72 light motor vehicles. It spreads over an area of 1545 sqm, which also includes three storied commercial complex, comprising of office spaces and public toilets.
-ANI