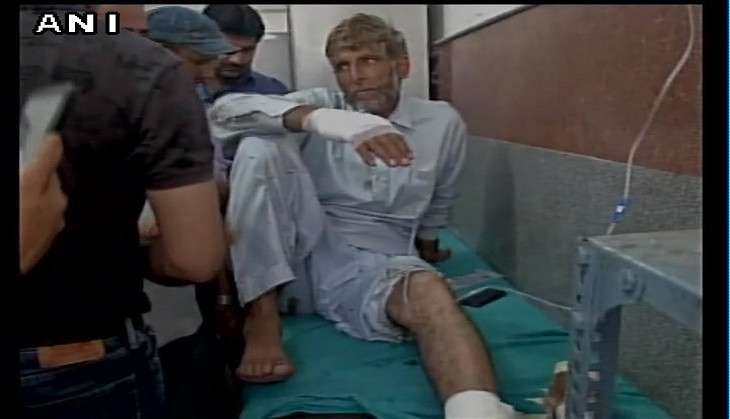 Five civilians were reportedly left injured as Pakistani troops, on 3 October, violated the ceasefire again by opening fire on forward areas along the Line of Control (LoC) in Poonch district of Jammu and Kashmir.
This is the third ceasefire violation in the past 16 hours and the eighth ceasefire violation since the surgical strikes.
Pakistan had on 2 October resorted to firing and shelling along the LoC in forward areas in Pallanwala belt of Jammu district.
On 1 October, Pakistani troops had shelled Indian posts and civilian areas with mortar bombs, RPGS and HMGS amid small arms firing along LoC this sector.
On 30 September, Pakistani troops had opened fire from small arms along the LoC in Pallanwala, Chaprial and Samnam areas of Akhnoor sector of Jammu district.
On 29 September, Pakistan troops had resorted to firing in Balnoie area of Mendhar sector.
The Pakistani troops had violated the ceasefire on 28 September by opening fire on Indian army posts along LoC in Sabzian area Poonch sector.
On 6 September, Pakistani troops had fired on Army posts along the LoC in Pooch sector.
Pakistani troops had also violated the ceasefire on 2 September by firing on forward army posts along the LoC in Akhnoor sector of Jammu district.
Last year, 16 civilians were killed and 71 others injured in 405 incidents of cross-border firing by Pakistan.
--With PTI inputs