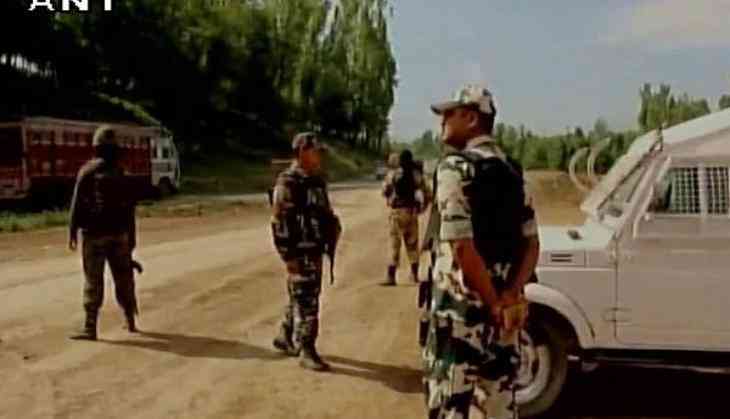 One civilian was injured in a cross-fire between terrorists and Indo Tibetan Border Police (ITBP) personnel in the Qazigund area of Jammu and Kashmir on 10 June.
The injured civilian has been shifted to the nearby hospital.
Ammunition has also been recovered from the location.
On 3 June, one Indian Army soldier was killed in an attack by terrorists on a convoy in Qazigund.
Two others have been injured while two other personnel are critically injured.
On the same day, one civilian was also injured in ceasefire violation by Pakistan in Poonch sector.
On 9 June, at least five terrorists were gunned down, as the Indian Army continued to thwart cross-border infiltration along the Line of Control (LoC).
Yesterday's security operation took place in the Uri Sector of Jammu and Kashmir.
-ANI