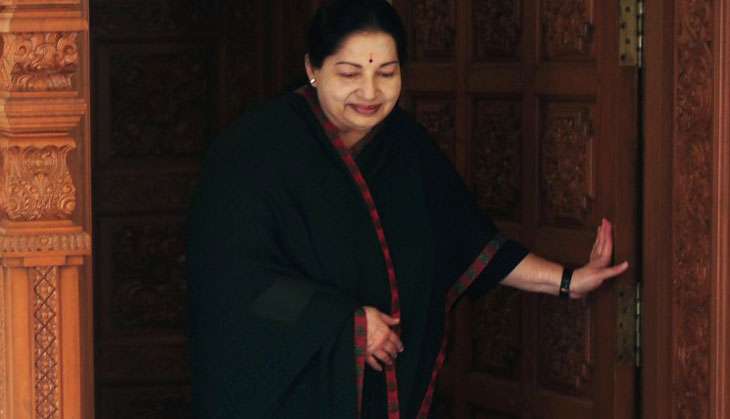 A three-member team from All India Institute of Medical Sciences (AIIMS) will reportedly examine the health of Tamil Nadu Chief Minister J Jayalalithaa, who is admitted in Apollo Hospital since last month.
As per reports, the team comprises pulmonologist G.C.Khilnani, cardiologist Nitish Naik and anaesthetist Anjan Trikha.
Also Read: Madras HC rejects plea asking Tamil Nadu govt to release statement on Jayalalithaa's health
However, till now, neither Apollo Hospials and nor the state government has issued any statement.
According to an international news agency, the AIIMS medical team comes after a British doctor Richard Beale, consultant in Intensive Care Medicine at Guy's and St.Thomas Hospital, London examined the 68-year-old Tamil Nadu CM.
The treatment plan based on a detailed discussion with Dr Bele included appropriate antibiotics, respiratory support and other allied clinical measures.
Jayalalithaa was admitted to Apollo Hospitals on 22 September for fever and dehydration.
The Madras High Court on 6 October rejected 'publicity petition' asking the court to order the Tamil Nadu government to release an official statement on Tamil Chief Minister J Jayalalithaa's health.
A PIL, on 3 October, was filed by social activist KR Ramaswamy, stating that the public wants to know about the CM's health. Ramaswamy and the public want to know the "real facts" surrounding the CM's illness and treatment being administered.