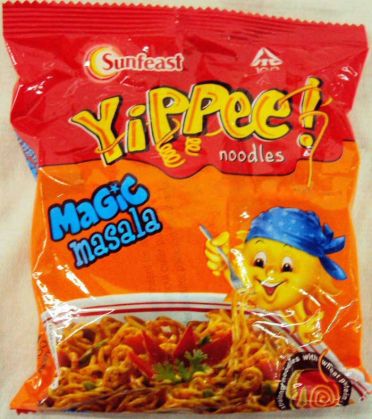 ITC chairman YC Deveshwar claimed that the company's Yippee Noodles are safe and have passed all health tests.
"No fault has been found with our noodles brand and it had passed all the tests at a time when most noodles brands were asked to stop sale of their products after the (Maggi) controversy broke out", Deveshwar told reporters here today.
He also expressed concern over the economic downfall in the instant noodle market in India. Before the controversy, ITC's brand was commanding 18 to 20 per cent of the market share.
"Consumption of some other packaged products has also gone down. It requires reassurance for markets to revive", he added
PTI