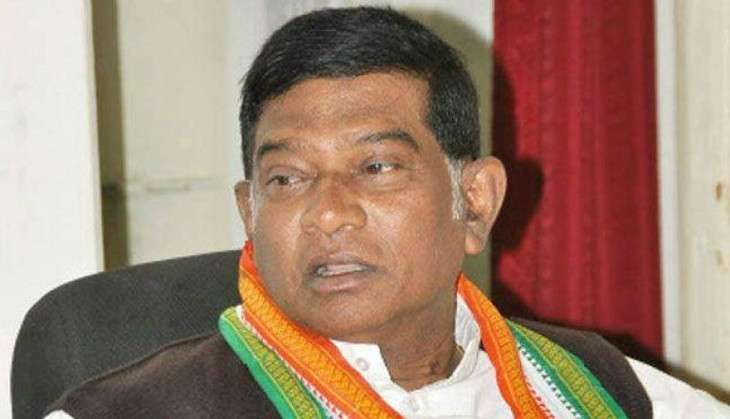 In a two-hour-long speech on Monday, former Chhattisgarh chief minister Ajit Jogi declared himself free and said he would launch a regional party that would be named and outfitted with a symbol and flag by his supporters.
"I am free now," Jogi said. "Chhattisgarh's problems will now be decided within Chhattisgarh."
Last week, Jogi had hinted that he would leave the Congress to float his own party and take on the BJP-led Raman Singh government, according to The Telegraph. On Monday, he made his announcement at a 'maha-baithak' of his supporters.
However, he said nothing about quitting the Congress party in which he is still a member of the working committee.
Jogi's son Amit, expelled from the Congress earlier this year for allegedly disallowing a Congress candidate to participate in a bypoll, said after the meeting: "The name, symbol and flag would be decided democratically in consultation with our supporters and people of Chhattisgarh. The party is now imminent."
Ajit Jogi had been selected by Congress president Sonia Gandhi as Chhattisgarh's first chief minister when the state came into being in November 2000.