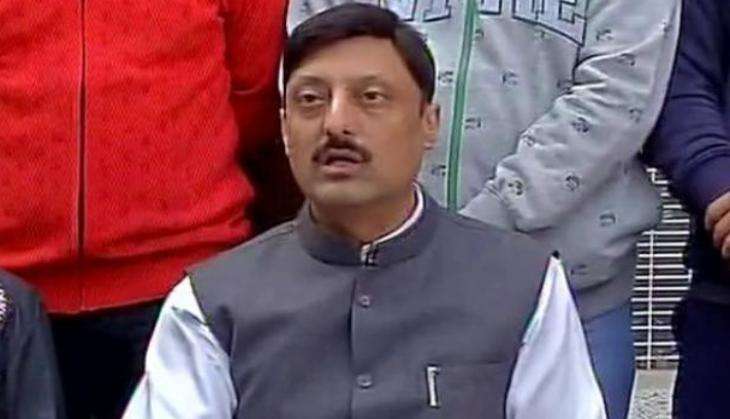 Joint Commissioner of Police Ravindra Yadav on 11 December said the Income Tax (IT) Department is investigating the source of Rs. 2.60 crore amount seized in new Rs. 2000 notes from a law firm in South Delhi's Greater Kailash area last night.
"Income Tax Department is inquiring the source of Rs. 2.60 crore amount seized in new Rs. 2000 notes from the law firm. Two counting machines have been recovered from the firm and the case has been registered with IT Department and Enforcement Directorate (ED)," Yadav said.
He further said a massive search operation is underway to nab the perpetrators.
"Rs. three crore in the seized amount of Rs. 13.5 crore is in denomination of Rs 100, Rs. 7 crore in 1000 notes, Rs. 2.60 crore in 2000 notes and rest in Rs. 50 and others," he said.
In a joint raid conducted by the Income Tax Department and Delhi Police, approximately Rs. 13.50 crores was last night seized from a law firm in Greater Kailash area, out of which Rs. 2.61 crores was in the new currency of Rs. 2000.
Acting on a tip-off, the police recovered the currency from the T&T law firm owned by Rohit Tondon late on Saturday night.
"We received information which we shared with the Income Tax department and jointly raided this place. Till now, we have seized around Rs. 10 crore rupees out of which Rs. 2.5 crore are new currencies and Rs. 7.5 crores in old currency," Assistant Commissioner of Police, Inter-State Cell, Sanjay Sehrawat, told the media.
-ANI