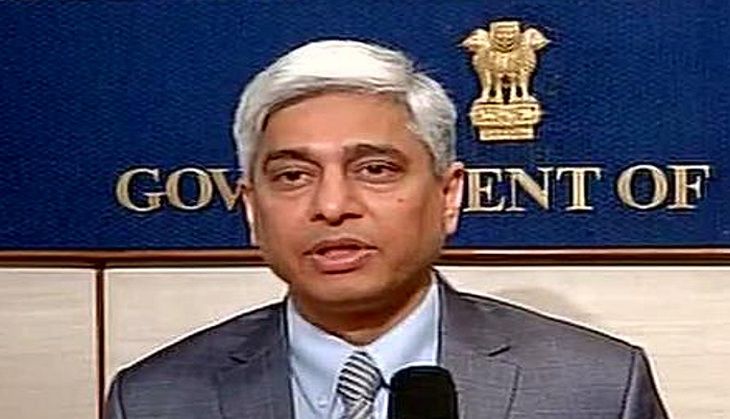 The Ministry of External Affairs (MEA) confirmed on 29 June that no Indian casualties have been reported in the deadly suicide attacks Istanbul's Ataturk Airport.
At least 36 people were killed and over 100 others injured in a suicide bomb attack on the airport that took place late on 28 June. The attackers opened fire at the airport guards at the terminal entrance and a shootout erupted before they blew themselves up one by one.
In a statement, the ministry said that the Indian Consulate and Embassy in Turkey have tweeted emergency contact numbers for Indians requiring assistance.
"The Consulate has been in touch with Istanbul Governorate and the Turkish Health Ministry hotline desk," said the ministry.
The ministry also informed that Turkish Air flights to Delhi and Mumbai departed Istanbul last night as scheduled.
"Ataturk Airport operations at Istanbul have resumed but long delays are likely. Many flights are reported to have been diverted to Sabiha Gokcen International Airport. Delays are expected there as well," the ministry said.
--ANI