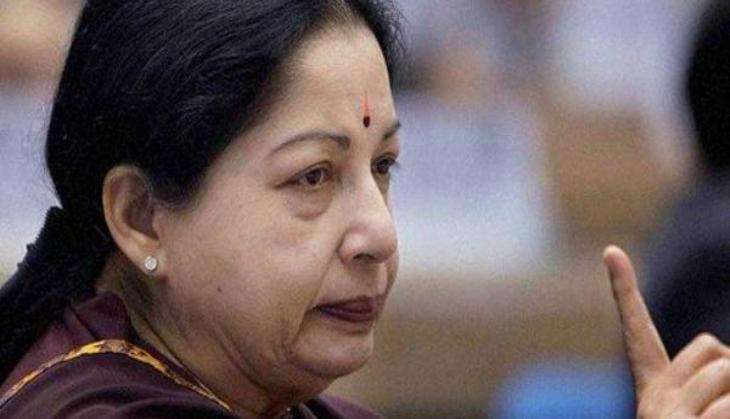 The Madras high court, on 4 October directed the Tamil Nadu additional advocate general to get instructions from the state government on the current condition of Tamil Nadu CM J Jayalalithaa.
Jayalalithaa is admitted in Apollo Hospitals in Chennai since 22 September.
A PIL, on 3 October, was filed by social activist KR Ramaswamy, stating that the public wants to know about the CM's health. Ramaswamy and the public want to know the 'real facts' surrounding the chief minister's illness and treatment being administered.
Ramaswamy had told the bench that the PIL was listed for hearing and he had sought an urgent hearing of the case. Commenting on this, Additional advocate general C Manishankar said there was no urgency in the issue, as the hospital has been issuing medical bulletins daily.
The PIL petition had sought to know whether the chief minister was conscious and in good health to take important decisions, and to hold discussions with ministers and officials. He said the hospital's statements has not given a real picture of the disease and the treatment being given to the CM.