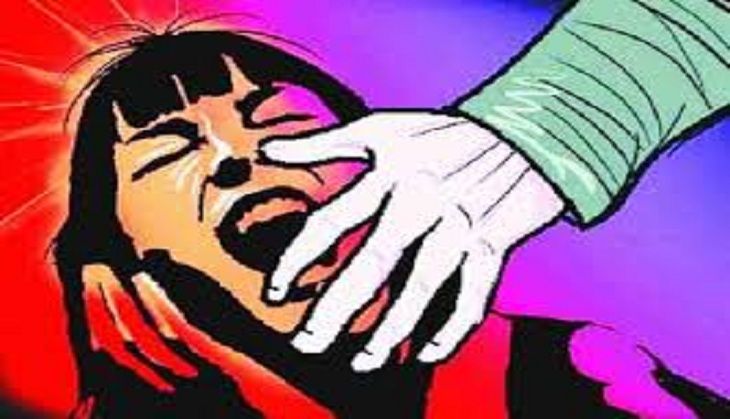 A 25-year-old Israeli woman was allegedly gang-raped near Manali after six men reportedly offered her a ride on 24 July.
In her complaint, she said she was waiting for a cab to go to Spiti valley, when another taxi without a number plate offered her a lift. There were six passengers in the vehicle. Two of them reportedly sexually assaulted her.
A medical examination has been conducted and the report has been sent to Mandi for expert opinion.
A case under section 376 (rape) of IPC has been registered and investigations are underway.
According to reports, the police are trying to nab the culprits with the help of the CCTV installed in the area.
No arrests have been made so far and efforts are being made to identify the vehicle.
--With PTI inputs