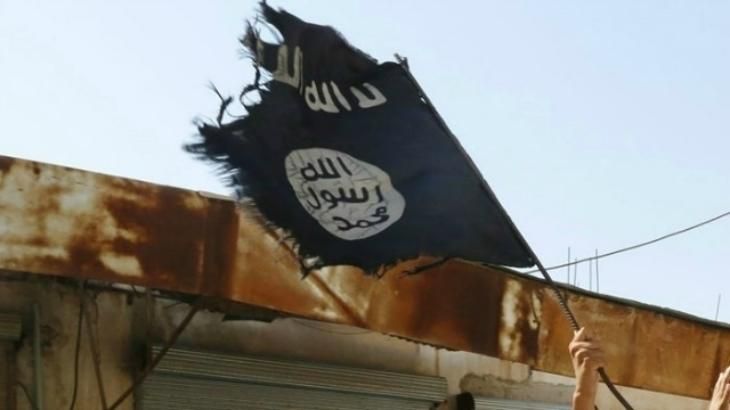 In the April 2016 issue of the Islamic State magazine Dabiq, an interview with Shaykh Abu Ibrahim al-Hanif has revealed that the IS deems Hindus in India and Bangladesh a threat to the Muslim population in the Indian subcontinent.
When asked about the role of India and Hindus in the war against Islam, Ibrahim al-Hanif, also hailed as the "Kilafah's soldiers in Bengal", says Hindus from India and Bangladesh have been waging war against Islam and the Muslim population in general. The only difference that lies in the approach towards this animosity is that, while Hindus in India proclaim their distaste for Islam unabashedly, the Hindu population in Bangladesh does so in a covert manner, he said.
He adds that Hindus should be targeted in mass numbers to create a divide between believers and non-believers. He talks about creating a state of polarisation so that Sharia rule can be established in East Bengal.
This fresh threat comes after the Islamic State made their disdain for Prime Minister Narendra Modi public in December 2015, saying he is a weapon worshipper, and hailed him as a 'right-wing Hindu nationalist'.