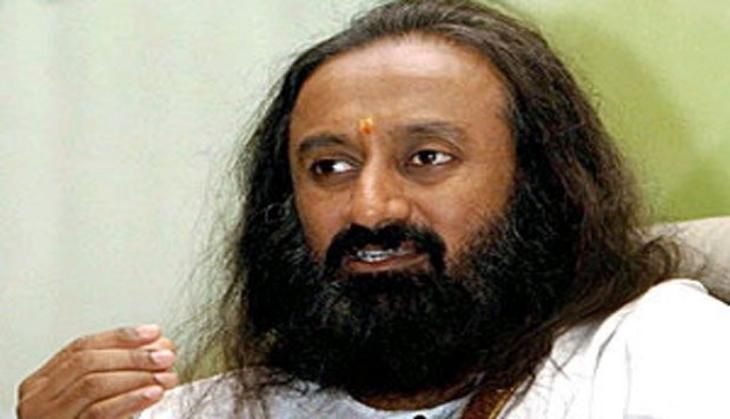 Spiritual leader Sri Sri Ravi Shankar said on 21 April that his efforts to host peace talks with international terror group ISIS have ended after he initiated a dialogue and in response, received a photograph of a beheaded man.
"I tried to initiate peace talks with the ISIS recently but they sent me a photograph of a beheaded body of a man. Thus, my effort for a peace dialogue with the ISIS ended," he said.
"I think the ISIS does not want any peace talks," he told the media in Agartala and added, "Hence,  they should be dealt with militarily."
After a three-day visit to Tripura, Ravi Shankar left for Kolkata on Thursday.
Holding a series of meetings across the state, he stressed on the need to bring peace to India's northeastern region.
Sri Sri urged militant outfits of the region to hold peace talks with the government.
The 59-year-old said his aim was to unite all cultures, religions, faiths, and ideologies.
He said the National Greet Tribunal's decision to fine the Art of Living Foundation Rs.5 crore for allegedly causing environmental damage to the Yamuna flood plains in Delhi "was politically motivated".
-With PTI inputs