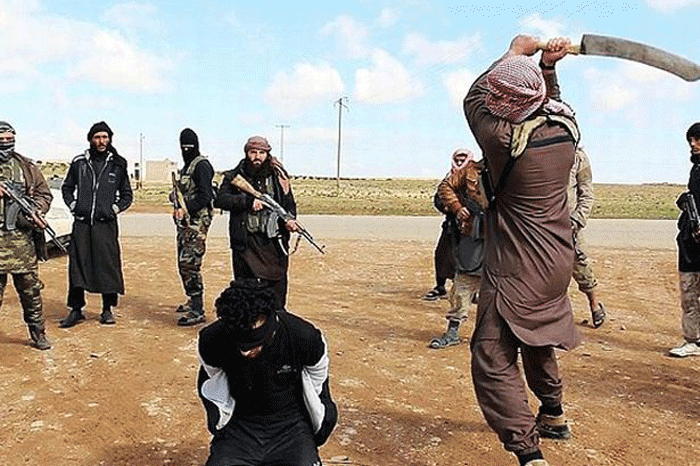 Just a few days after Home Minister Rajnath Singh dismissed fears of the Islamic State (ISIS) spreading its network in India, a Research and Analysis Wing (RAW) report to the government has pointed to the outfit's increasing influence in countries like Bangladesh and Maldives.
"We are closely tracking any developments related to the ISIS within the country but so far there is no evidence to suggest that they have been able to get a foothold here. But intelligence reports suggest that this terror outfit is increasing its activities in India's neighbourhood in Maldives and Bangladesh and we are keeping a close watch on this. Intelligence inputs also suggest that some sympathisers from Maldives may have gone to Iraq and Syria to fight for the ISIS as well," a government official was quoted in a national daily.
Recently, Telangana's Cyberabad police arrested 38-year-old Afsha Jabeen for recruiting youth for ISIS online, after she was deported by Saudi Arabia authorities.
According to government estimates in August, 13 Indians had joined the terror outfit so far.
Showing concern over the matter, former RAW chief A S Dulat told a national daily, "So far the ISIS influence has not affected us as Indian Muslims by and large are very moderate and reasonable. While we need to keep a close watch on what's happening in our neighbouring countries, the government must ensure that there is no opportunity provided to terror groups like the ISIS to take advantage of us."