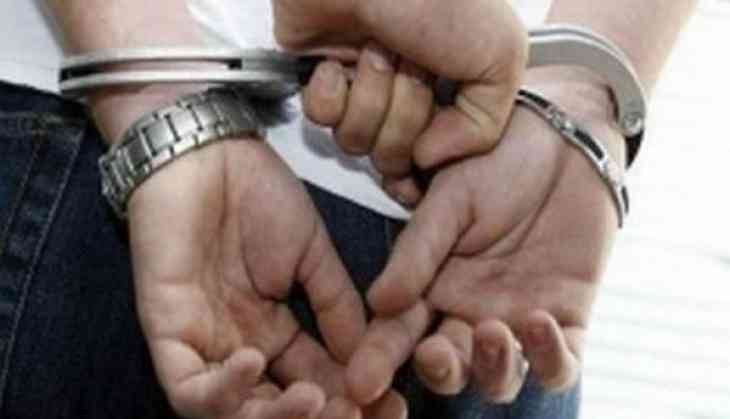 IPL betting menace: Police arrest 5 bookies in Rajasthan
Police arrested five bookies from Bhilwara city of Rajasthan for allegedly betting in the ongoing Indian Premier League (IPL) matches.
The police seized 43 mobile sets, two laptops and receipts citing accounts worth crores.
Additional Superintendent of Police Gopal Swarup Mewad said that he got a tip off about a racket active in Pratap Nagar area of the city, following which a team was directed under the supervision of the Director of Police Superintendent, which included IPS Probationer Mridul Katchava, IPS Probationer Dinesh Kumar, Pratapnagar police station in charge Navneet Vyas, Hamirgarh police station in charge Gajraj Singh and many more police officials.
The team raided a house owned by Jilani Seth in the third Phase of the city and arrested five men. The accused are being interrogated and the investigation is underway.
-ANI