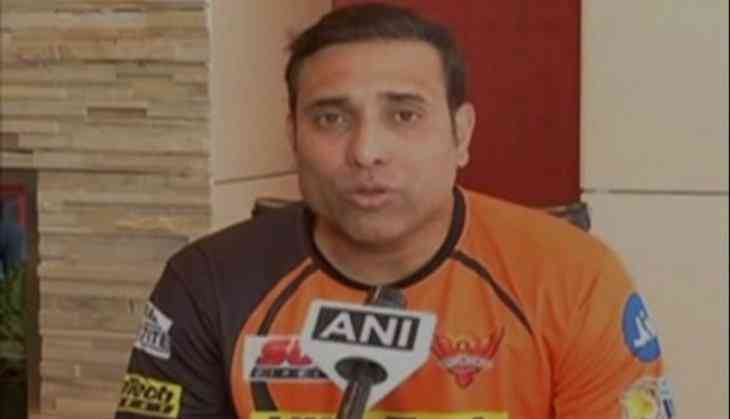 After Rajasthan Royal removed Steve Smith from the captainship over ball-tampering involvement, the mentor of Sunrisers Hyderabad will wait for Cricket Australia's decision on David Warner's participation in the Indian Premier League, who also has been accused of a ball-tampering.
"It's very unfortunate what has happened in the Cape Town Test. As far as Sunrisers is concerned, it's too early for us to comment. Because, it was, just which has happened day before yesterday (Saturday). We will wait for the decision of Cricket Australia," Laxman was quoted by PTI as saying.
After coming up their name in the ball tampering, Steve Smith and David Warner have to stand down from the captainship of Australia cricket team. They are facing huge backlash and criticism. Both of them accepted that they have tempered the ball.
When asked about if there is possibility of harsh action against Warner, he said "the information available at the moment is very limited. So, we will wait for further information. If at all, the need be, then we will discuss about that. As far as Warner is concerned, he has been an exceptional leader for Sunrisers group," Laxman said.
Sunrisers, champions of IPL 2016, start their final leg of preparation from March 30 for the IPL which begins on April 7.
""Because, over the last few years, that's one area where unfortunately Sunrisers hasn't been able to do well. We expect a lot from our domestic talent and they were, unfortunately, not been able to play to their potential. So, it was important for us to have strong Indian players this time. We are happy that we got a lot of them," he said.