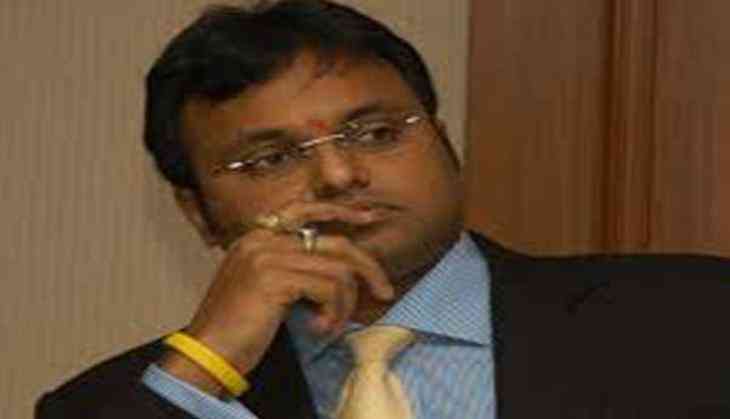 The Madras High Court on Tuesday directed son of former Union Minister P. Chidambaram, Karti Chidambaram, to approach a court in Delhi to quash the FIR lodged against him in a bribery case, involving INX Media to avoid conflicting opinions.
The Madras High Court has informed Karti that he would have to take his petition to the Delhi High Court, as the case does not come under the jurisdiction of Madras High Court.
Karti had moved the court after the Supreme Court order asked him to appear before the CBI in New Delhi tomorrow, to help the investigating agency with its probe.
Earlier this month, the Madras High Court had stayed the Look Out Circular (LOC) issued against Karti and four others.
The Apex Court had later said that it would review the High Court order cancelling the LOC issued by Foreigner Regional Registration Officer (FRRO).
On May 16, CBI raided Chidambaram's residence, along with 13 other locations in New Delhi, Gurugram, Mumbai and Chandigarh.
The raids were regarding a 2007 case, in which INX Media had allegedly paid bribes to get an FIPB approval.
An FIR was filed against Karti, Indrani Mukherjee and Peter Mukerjea, who owned INX media.
-ANI