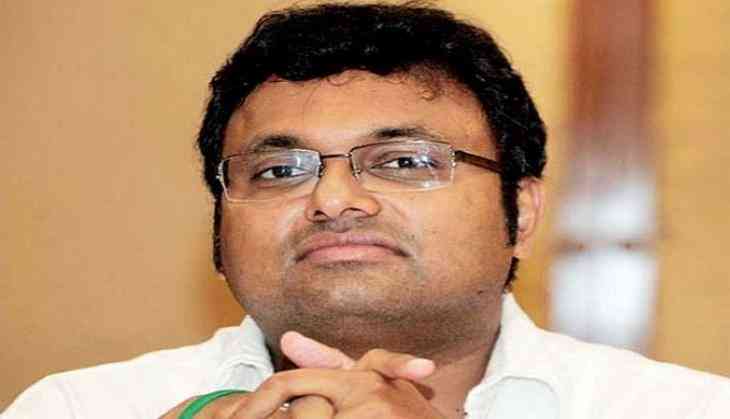 The Delhi High court has accepted the bail plea of the former finance minister P Chidambaram's son Karti Chidambaram in INX Media corruption case.
Karti Chidambaram has been granted bail by Delhi High Court on surety of Rs 10 lakh. He cannot travel out of the country. He cannot influence witnesses or close bank accounts.
Karti is accused of having received Rs 3.5 crore from the Mumbai based INX Media company and help it to get FIPB clearance in 2007 when his father was Union Finance."Karti used his influence to manipulate a tax probe against INX Media in a case of violation of FIPB conditions to receive investment from Mauritius," CBI told to media.
In 2007, the company was run by Indrani and Peter Mukerjea. Karti has maintained that allegations made against him are 'false' and politically motivated.'