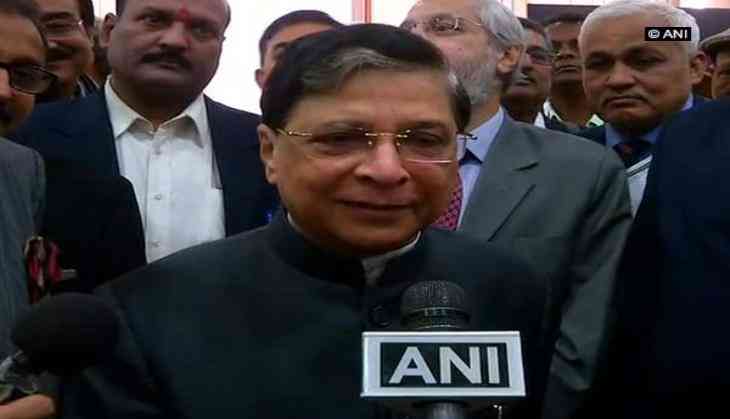 Institutional arbitration can solve disputes, Chief Justice of India Dipak Misra said on 9 December.
He was talking to ANI after delivering keynote address at a seminar on 'Arbitration in the era of Globalisation'.
"Theory of economics basically says that economy grows because of trust, but despite that trust disputes arise. It is the institutional arbitration that can solve the disputes," the Chief Justice of India (CJI) said.
He was of the view that trustworthy, neutral and quick arbitration can minimise interference of the courts.
"If there is trust and neutrality of the arbitrator and quickness in the adjudication of the arbitral proceedings then as the act says, there will be minimum interference by the courts, which is also the view of various Supreme Court judgments," CJI Misra said.
The CJI has time and again highlighted the importance of the arbitration.
Addressing a conference in Mumbai on November 5, he had said that India will have a pivotal place in the world of arbitration in future.
A day before in another programme in Mumbai, CJI Misra had said that everybody must believe in the 'culture of settlement' which was advocated even by Mahatma Gandhi.
-ANI