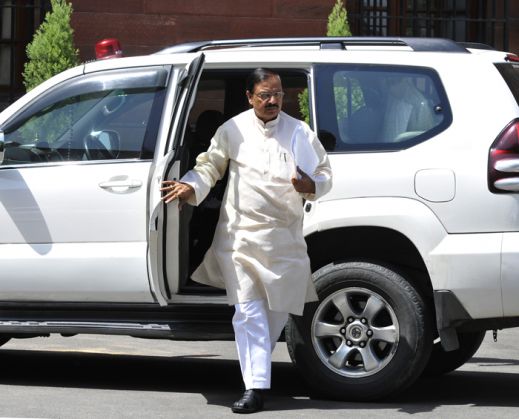 Institute of Scientific Research has claimed that it is possible to estimate the exact date and time of the events that happened in Ramayana and Mahabharata.
The claims were made at 'Unique Exhibition on Cultural Continuity from Rig Veda to Robotics' and Mahesh Sharma, India's culture minister stated that his ministry will take congnisance of this.
According to a Times of India report, Sharma said "I spent a good one and a half hours at the exhibition and there is a lot of material there which merits attention."
As per the report, this has been made possible with the help of a software costing Rs 7,000, and thorough research of the planetary information from the Rig Veda, Ramayana and Mahabharata.
The exhibition was launched by Sharma on 17 September at Lalit Kala Academy in Delhi. "We have asked them to compile all of this information and submit a report on this important issue.
There have been allegations and questions raised about the very existence of Mahabharata and Ramayana. This exhibition gives scientific basis for all of this.," he told Economic Times.