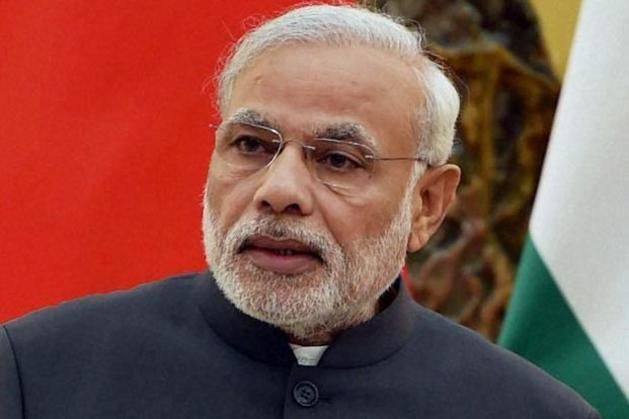 Days after Delhi Chief Minister Arvind Kejriwal urged Prime Minister Narendra Modi to share his educational qualifications, the Central Information Commission has issued an order directing the Prime Minister to disclose his educational degrees.
Kejriwal had reportedly written to the Central Information Commission, after which the Delhi and Gujarat universities have been asked to disclose of the Prime Minister's degrees.
The Commission has asked the PMO to provide the specific number and year of the degree and the PG degree from the Delhi University and the Gujrat University offices so that it will be easy for them to search and provide documents relating to PM Modi's qualification. However, no time limit has been prescribed by the commission.
Earlier, Kejriwal had condemned the Information Commission for helping Modi conceal his educational qualifications.