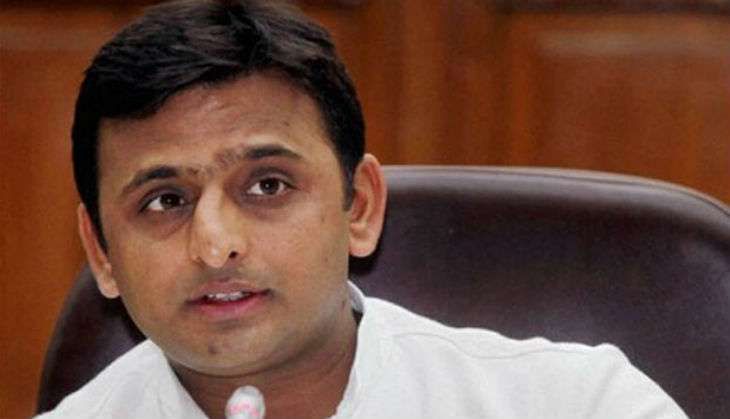 Following the tragic Patna-Indore Express derailment, Uttar Pradesh CM Akhilesh Yadav announced on 20 November that an ex-gratia amount of Rs 5 lakh would be awarded to the families of the deceased.
He also announced compensation of Rs 50,000 for people with serious injuries and Rs 25,000 for those with minor injuries.
Union Railways Minister Suresh Prabhu announced an ex-gratia of Rs 3.5 lakh for the families of the deceased and Rs 50,000 for those critically injured. Prabhu also announced a compensation of Rs 25,000 for those who sustained minor injuries.
Over 100 people were killed and several others were injured after 14 coaches of the Indore-Patna Express derailed at around 3am on 20 November.
Two National Disaster Response Force (NDRF) teams from Varanasi and one NDRF team from Lucknow were deployed for the rescue operation.
--With ANI inputs