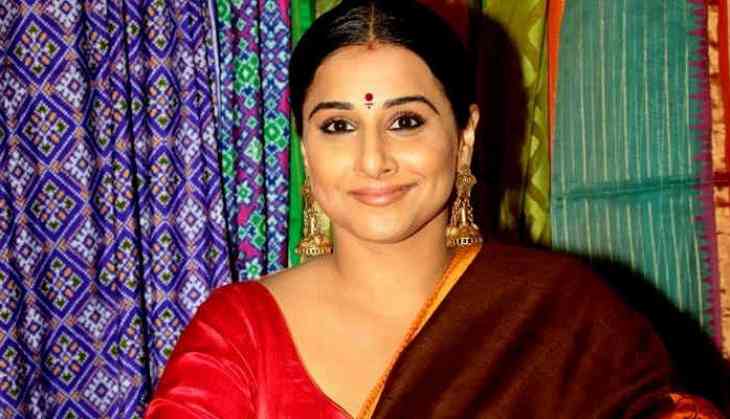 Tumhari Sulu actress Vidya Balan
Bollywood diva Vidya Balan who is now-a-days busy in promoting her upcoming flick Tumari Sulu reached at Indo-Pak border Vighakote in Gujarat. After this she participated in Bhuj Rann Utsav in Gujarat which is famous all over the world.
You must be surprised to hear that the actress walked bare feet with the audience. According to the Bombay Times report, the actress along with visitors walked bare feet for whole night.
Being a perfect host for Vidya, the Gujarat Tourism Authority has offered her a very luxurious, spacious tent that is reserved for high office bearers including the Prime Minister.
This bullet proof tent is located on the Indo-Pak border. It has a living room with sofa, TV and multimedia player, plush suites with two bedrooms and a double-sided wardrobe.
After promoting her upcoming film, the actress rested in this tent before returning to Mumbai. She said - Tents are quite beautiful. I experienced majesty pleasure here and the service was superb.
Also starring renowned RJ Malishka and Neha Dhupia in pivotal roles, 'Tumhari Sulu' will hit theatres on 17 November.