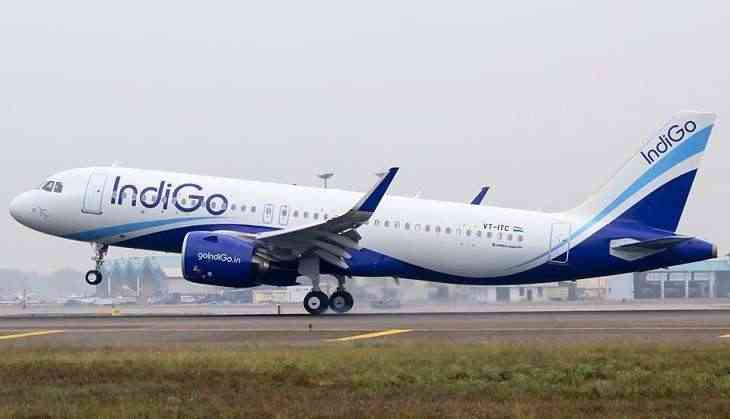 The domestic airline IndiGo has created a buzz in media in last few day for all the bad reasons. First, they made headline after the heartbeat of India and Olympic medalist PV Sindhu claimed that a ground staff of IndiGo had misbehaved with her.
After the PV Sindhu fiasco, a video has been getting viral on the internet, in which it was seen that ground staff assaulted and manhandled a passenger at Delhi's Indira Gandhi International airport. After the video went viral fake advertisement, poster, jibes were seen on the Internet.
But a Twitter user, who goes by the name @rohitchoube on the micro-blogging site, took this opportunity to troll IndiGo.
The Twitter user named Rohit, wrote a few tweets to Indigo asking for help, by reading his tweets one would have thought that he might have needed some help. But the guy was just trying to take the trolling to a higher notch.
Here is the Twitter thread:
@IndiGo6E I need help for tomorrow's mumbai delhi flight...Can somebody please respond ..

— rohit (@rohitchoube) November 7, 2017
@IndiGo6E ... Can you please respond ?

— rohit (@rohitchoube) November 7, 2017
Hi, Rohit. How may we assist you?

— IndiGo (@IndiGo6E) November 7, 2017
My boss is travelling by 15.00 pm flight to Delhi .. ' जैसे ही वो उतरे, कूट देना साले को । ' thanks :)#thokoindigo

— rohit (@rohitchoube) November 8, 2017
Dude... that was epic... ROFL

— KJ (@kjhabak) November 8, 2017
Not a tweetrati dear ... Don't know what's going on :)

— rohit (@rohitchoube) November 8, 2017
Cant Explain In detail, but in Short, Now you are a Celeb or say, Tweleb 😂😂😂🤘🤘

— 😎 Bahu-Bali 💪 🇮?. (@kumar_bahubali) November 8, 2017
Epice one bro

— Apratim dutta (@apratim93) November 8, 2017