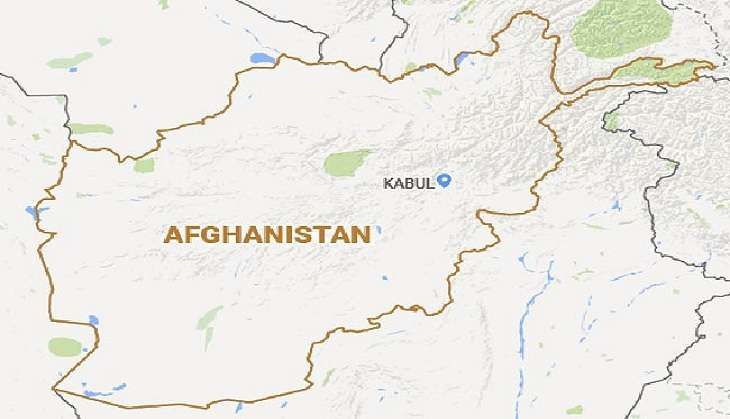 Judith D'souza, an Indian woman kidnapped in Kabul on 9 June, has been rescued, tweeted external affairs minister Sushma Swaraj early this morning.
Swaraj tweeted to D'souza's family at 6.40 am today: "I am happy to inform you that Judith D'souza has been rescued."
Kolkata-based D'souza, who works for the Aga Khan Foundation, had been abducted by suspected terrorists while on her way to work, just a few days before she was to go home on leave, according to NDTV.
No ransom demand had been made for her.
Further details on D'souza's rescue are awaited.