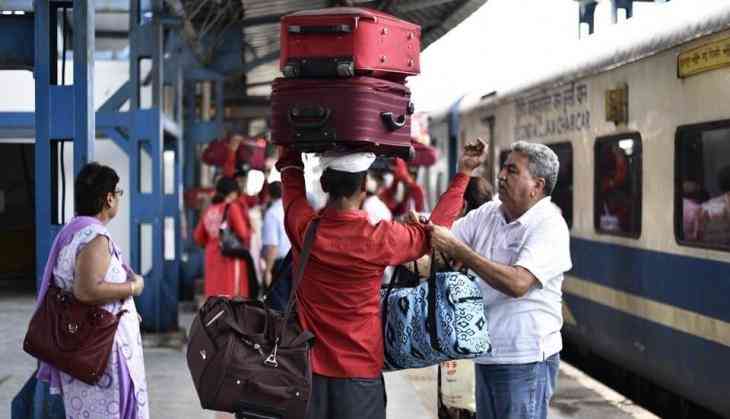 According to the reports, Indian railway may release a new guideline for passenger's luggage in reservation coach. The railway is going to put a limitation on the total weight of luggage to be carried in the reservation coaches. People travelling with overloaded luggage in reservation coaches are a common sight at railway platforms. Regarding this Indian railway will also launch a campaign in all the railway zones from 8 to 22 June.
Under this campaign, such people will be under the radar who carries more luggage then advised limitation. Currently, the weight of luggage to be carried in railway coaches is categorised according to the class. The set limitation of the weight of luggage in first AC is 70 kilo, with maximum relief of 15 kilos. Whereas in the second AC this limit is only 50 kilos with maximum relief 10 kilo. Apart from it, the limitation in third AC is 40 kilo with maximum relief of 10 kilos.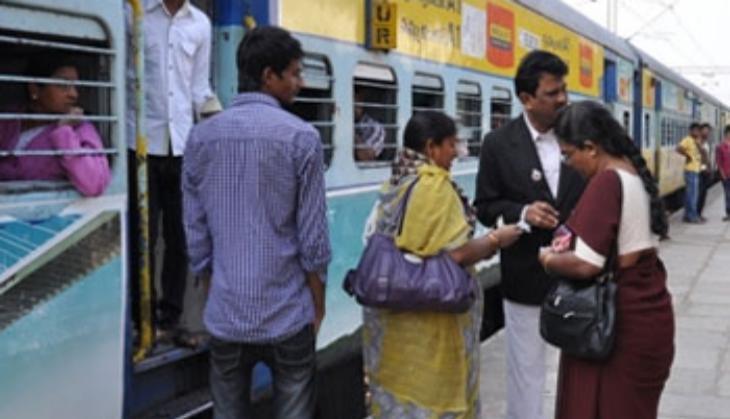 If we talk about the sleeper class then the limitation is 40 kilo with extended relief of 10 kilos. Whereas in general kilo this limit has put on 35 kilos with maximum relief of 10 kilos.
A senior official of the railway informed that if a passenger wants to carry more luggage than set limit then they have to take the booking of extra luggage. In case they found with extra luggage then prescribed limit at their arrival station, they will be charged 6 times of the parcel or minimum Rs 50 will be charged.
Also read: Twitter reaction: Wow what a chip from 'Sunil Chhetri' and beautiful gesture at the end