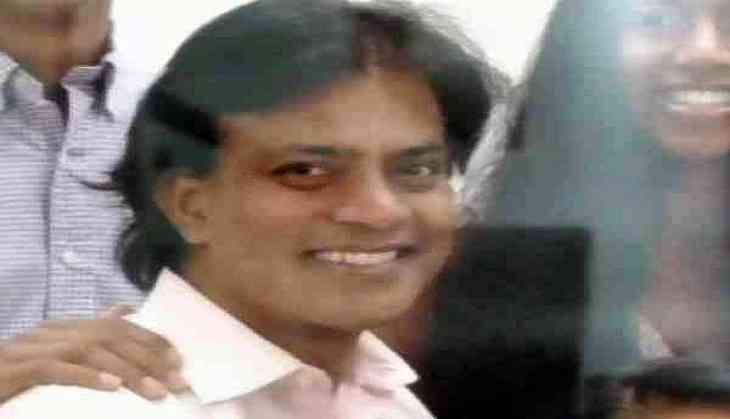 An Indian-origin psychiatrist from Telangana, Dr. Achyut Reddy, was stabbed to death in Kansas, United States on 14 September.
Dr. Reddy's parents and brother reside in the Miryalaguda town, in the Nalgonda district of Telangana.
Dr. Reddy had been working as a psychiatrist in Wichita, Kansas for the last 25 years. He was living with his wife, two daughters, and a son, informed his brother Aravind Reddy.
"He had been working there since 1960. He completed his academics in Nalgonda and Hyderabad. From there, he migrated to the U.S. He has been there only since then," his father Bhadra Reddy told ANI.
The doctor's family was shocked to hear the unfortunate news.
"I came to know about the incident this morning that he was dead when somebody attacked him. Our family is shocked. My brother is very close to my heart. I am left alone," said Aravind Reddy.
-ANI