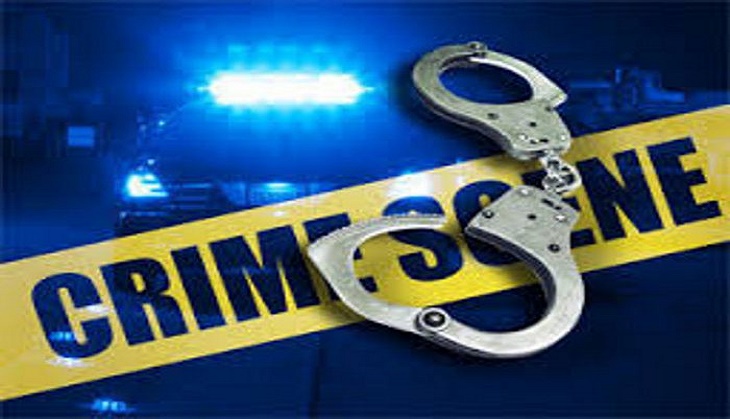 A 25-year-old Hyderabadi woman, employed as a domestic help in Saudi Arabia, succumbed to her injuries after being allegedly tortured to death last week.
The family of the woman, identified as Asima Khatoon, received information of her passing via a phonecall from Riyadh last week.
According to reports, Asima used to call her family and lament about the torture being allegedly meted out to her at the hands of her employer.
Three days before her death, Chief Secretary of Telangana Dr Rajiv Sharma had made a request in writing at the behest of the deceased's family to rescue her from the clutches of her employer and repatriate her back to Hyderabad.
Asima, a resident of Shah Colony in Dabeerpura, left for Riyadh in December 2015 on a 'house maid' visa procured via an agent. Since the government had stopped issuing house maid visas about two years ago, she was sent to Riyadh on a business visit visa for 90 days and was illegally kept there in confinement.
Though there was no information from her since her departure, she telephoned home about two months ago to inform her family about the alleged torture inflicted upon her by her employer, Abdul Rahman Ali Mohammed.
She told her mother on the phone that she was being harassed mentally and physically and requested her family to make arrangements for her return at any cost.
The police is currently investigating the case.
-ANI