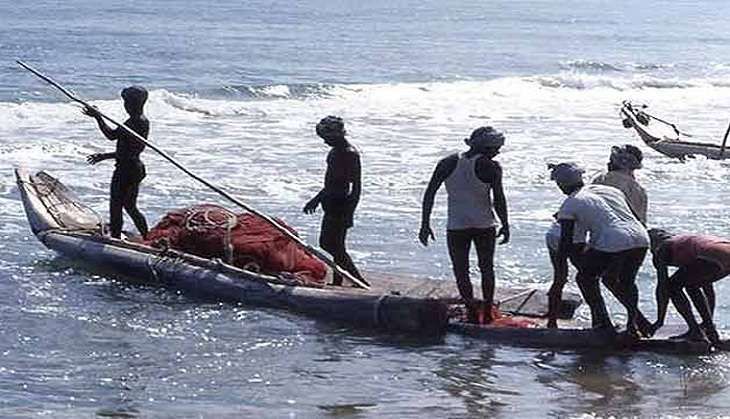 On 3 October, the Pakistan-India People's Forum for Peace & Democracy issued a press release, making it known that Indian fisherman Mohanar Jethya, who had been put under arrest after his boat was seized by Pakistan, had passed away in a prison hospital in Karachi on 1 October.
Jethya, who was reportedly unwell for a while, was being treated in the prison hospital. His boat 'Sara' had been seized by Pakistan's Maritime Security Agency (MSA) after it allegedly entered Pakistan's waters in December last year.
In the press release, the PIPFPD also appealed to the governments of both nations to expedite the formalities procedure so that Jethya's body can be brought back to his hometown in Gujarat.
Citing the example of Vaaga Chauhan, whose body was brought back to India only in April, despite the fact that he had passed away in a Karachi prison in December, the PIPFPD said any delay in sending the body of the deceased back to his home turf will not be excused on humanitarian grounds.
Appealing to political parties and media of both nations to refrain from politicising the death of Jethya, the PIPFPD has also demanded that a post-mortem be conducted immediately and the body be sent back to India at the earliest.
In its press release, the PIPFPD also lamented the fact that the India-Pakistan Judicial Committee on Prisoners have not yet been restored, and that the committee has not met since Prime Minister Narendra Modi came to power.