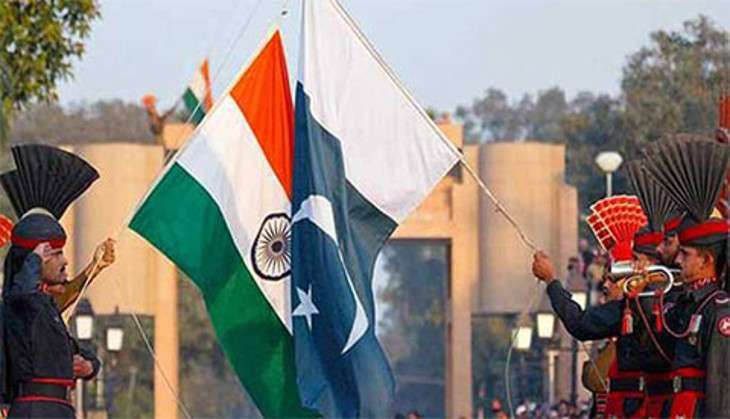 On 25 July, all Indian diplomats in Pakistan were asked to send their school-going children back to India for security reasons.
The Indian government has declared Pakistan a "No School-Going Mission," asking staff members of the Indian High Commission (IHC) to either return or send their school-going children back to India.
The decision has reportedly been taken as India is concerned about the security of their young nationals after the Army Public School attack in Peshawar in December 2014.
Another reason being reported is the restriction on the free movement of Indian students, who have to seek prior approval from the Pakistani Foreign Office, whenever the school administration plans a trip outside Islamabad.
"It is a normal practice for all countries to review staffing and related policies for their diplomatic missions, including in view of prevailing circumstances at those stations," India Today quoted External Affairs Ministry spokesperson Vikas Swarup as saying.
He added, "With effect from this academic session, officials posted in the High Commission of India in Islamabad have been advised to make arrangements for education of their wards outside Pakistan till further notice."
Under the "No School-Going Mission," diplomatic staff is not allowed to make their school-going children stay with them. However, their spouses are allowed to stay.
This decision will compel many staffers of the IHC, in Islamabad, to return to India for the sake of the children's education. In case they wish to continue to serve the IHC, they must send their children back to India.
--With ANI inputs