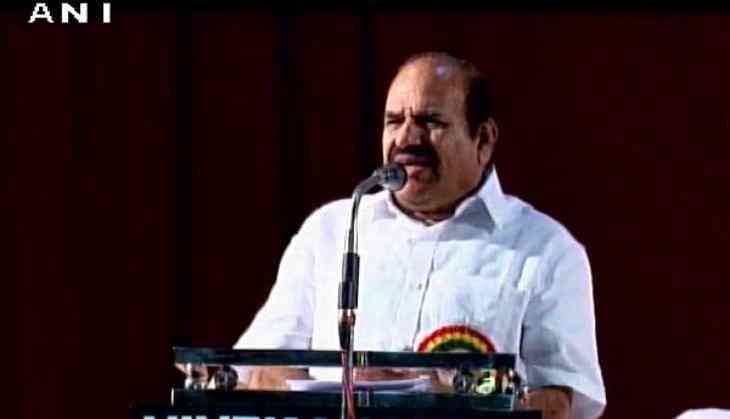 Communist Party of India (Marxist) Kerala secretary Kodiyeri Balakrishnan has courted a controversy saying that the Indian Army could rape and abduct women if given additional powers.
"They (army) can do anything to anybody. If they see more than four people standing together, they can shoot them...They can take any woman and rape her, nobody has the right to question them. This is the state wherever the army is," Balakrishnan said on 25 may.
He further said that if the army is deployed in Kannur, clashes are bound to take place between the people and the army.
The remarks by the Kerala leader came a day after Defence Minister Arun Jaitley said that armed forces have been given a free-hand to take decision in war-like situations.
He added that during the tense situation, the armed forces are not bound to wait to consult the members of Parliament and can do as they deem fit to counter terrorist forces.
-ANI