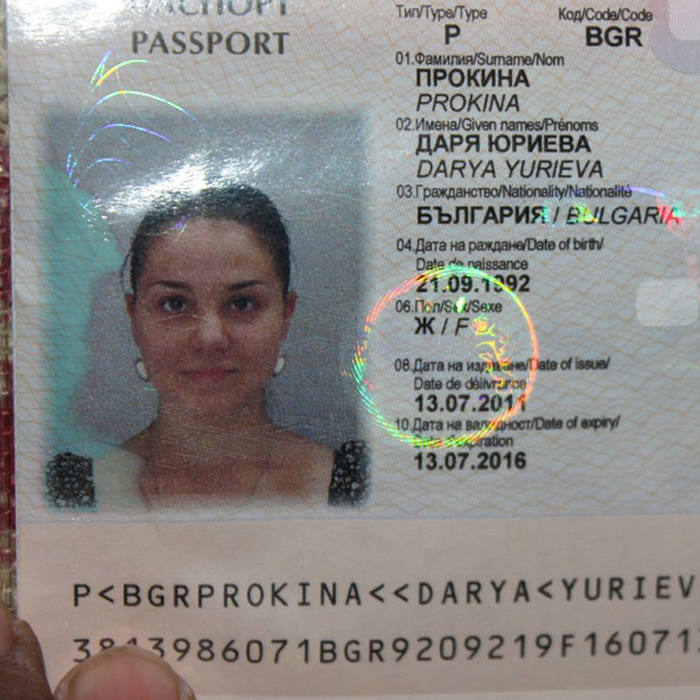 The Ministry of External Affairs today said that India will bear all the expenses for the treatment of the Russian woman who was attacked with acid in Varanasi on Friday.
"The acid victim has been flown to Moscow. Our Ambassador has met the mother of the victim," External Affairs Minister Sushma Swaraj tweeted.
"We've assured her that India will bear all expenses on her treatment in Russia. CM UP has announced Rs 5 Lakhs towards this," she added.
The Russian woman came to Varanasi four months ago. She rented a place in Lanka area in Varanasi and befriended Siddharth, son of the house owners.
The victim, who has suffered 46 percent burn injuries on her face and body, has been shifted to the national capital for better treatment.
The Centre has sought a report from the Uttar Pradesh government over the incident.
(ANI)