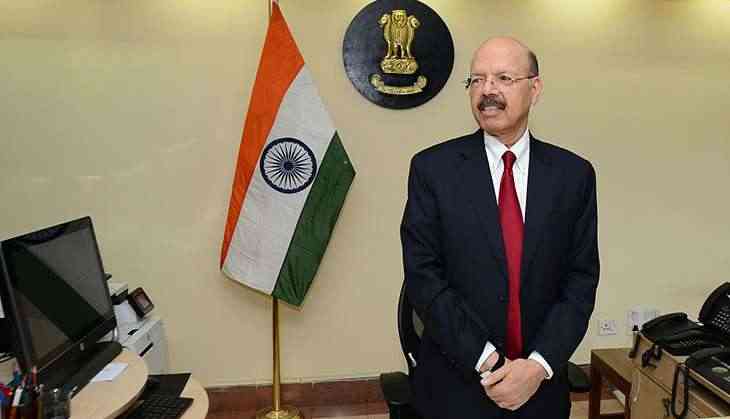 Chief Election Commissioner Nasim Zaidi
With President Pranab Mukherjee's term in office coming to a closure on July 24, India will go on polls to elect their new President on July 17.
The counting of the votes will be done on July 20.
Chief Election Commissioner Nasim Zaidi announced today that the last date of notification is June 14, while the last date of filing the nominations is June 28.
The scrutiny of nomination will be held on June 29 and the last date of withdrawal of candidature is July 1.
The election will be held by an electoral college consisting of the elected members of both the Houses of the Parliament i.e.: the Lok Sabha and the Rajya Sabha, elected members of all the state legislative assemblies and with the elected members of the legislative assembly of the Union Territories including Delhi and Puducherry.
-ANI