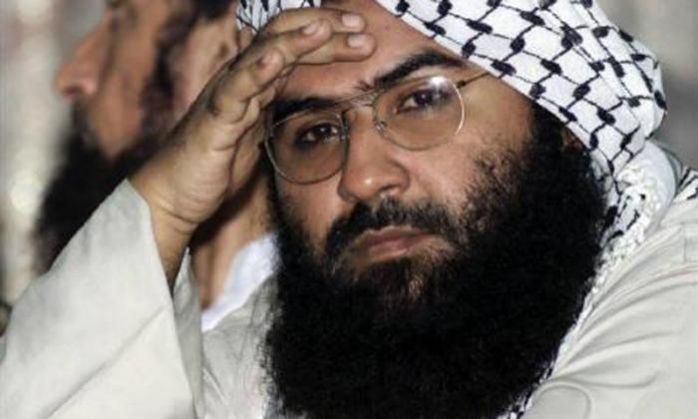 India has submitted a formal request to the United Nations Committee 1267, seeking the inclusion of Jaish-e-Mohammed chief Masood Azhar on the sanctions' list, said government sources.
"I can also confirm that we will be moving the 1267 Committee to also include the name of Masood Azhar on the sanctions' list. It is a great anomaly that the organisation Jaish-e-Mohammad is listed but not its leader," said Vikas Swarup, Official Spokesperson of the Ministry of External Affairs, on Thursday.
"We have already given a list of terrorists affiliated to Al Qaeda, Taliban and other terrorist groups to the 1267 Committee. At this stage, it would not be prudent to disclose anything further about the names of these people, as this is a part of a process now," he added.
Previously, India's move to get Masood Azhar banned by the UN was scuttled by China.
-ANI