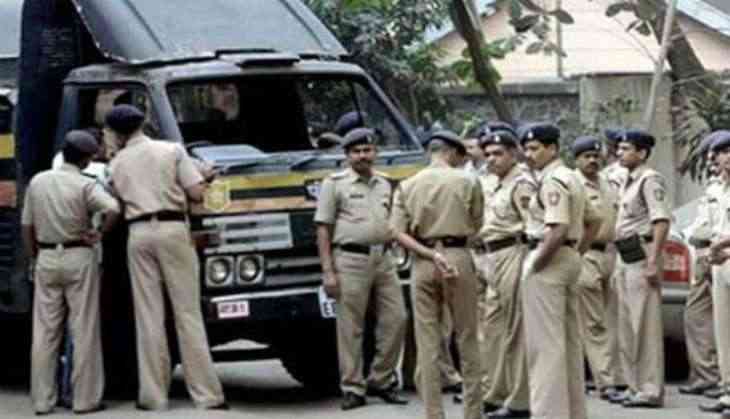 Navi Mumbai police has been able to arrest a rape and murder accuse 8 years after the horrific incident, with the help of India's first criminal databank of DNA.
Navi Mumbai police arrested Rehan Qureshi, a man who has been accused of raping and murder of two minor girls, aged five and seven.
A senior police official said that a press conference will be held in this case at the Commissionerate of Navi Mumbai.
This case in itself became the first of its kind in India's history to use the DNA databank, which stores the DNA of more than 3000 persons. This record includes chain snatchers, vagabonds, other criminals, suspects and policemen. The process to record the DNA was continuing until recently when two cases which remained unsolved.
Later, Rehan Qureshi had confessed to the crime that he ahs raped the two minors and then murdered them. He also accepted that he has molested hundreds of minors in and around the city.
There was a ray of doubt on policemen that they were also involved in the incident as the body of one of the victims was found on the terrace of a police quarters, a few meters away from the police station situated at Nehru Nagar. So, the DNA samples of a senior police officer and his son were collected but t did not match.
This case led to the transfer of police officers and many were sent on leave and suspended for not able to ascertain the killer and of the two minors.
Also read: Maharashtra: 38-year-old man committed suicide after getting fed up with woman's persistent demand