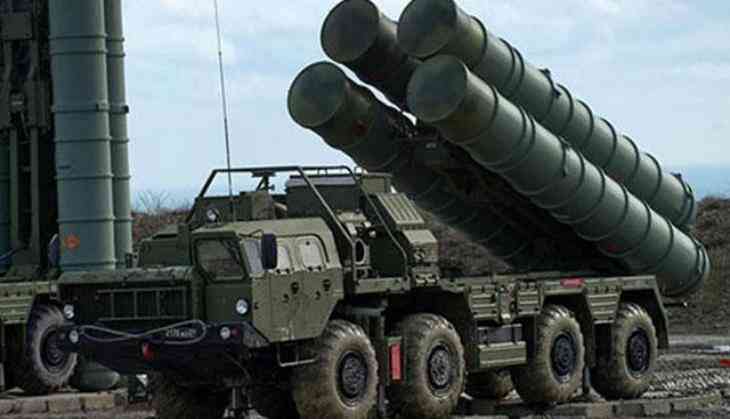 Russian President Vladimir Putin will soon to visit India to attend the annual India-Russia summit in New Delhi. Before this visit, the top foreign policy aide Yury Ushakov said that India will sign a deal with Russia to buy the S-400 surface-to-air missile system from Russia.
As per the reports, the deal will be a sign between 4th October to 5th October when the Russian President will visit the country.
To purchase the advanced missile systems, it will cost India over $5 billion.
According to the Ushakov, 'The key feature of the Russian president's visit to India will be the signing of the agreement to deliver S-400 air defence systems. The value of the contract will be more than $5 billion.'
However, it will be the first official meeting between India and Russia on the signing of the deal. Prime Minister and Narendra Modi will meet Russian President for bilateral talks on 5th October.
There are also the reports that India will also sign one more deal during the visit and might purchase four frigates from Russia.
Why India is buying S-400 missile system?
It is to be said that the S-400 missile system is one of the most advanced warfare technology in the world today. It has the capability to track over 300 targets at a once and can shoot down 40 targets in one go over a range of 400 kilometres. It is also said that the sensitive radars of the missile system can detect even stealth aircraft which are impossible for other systems to detect.
Watch Video:
Also read: Pakistan cuts CPEC investment in railways by 2 billion US dollar citing huge burden of loans