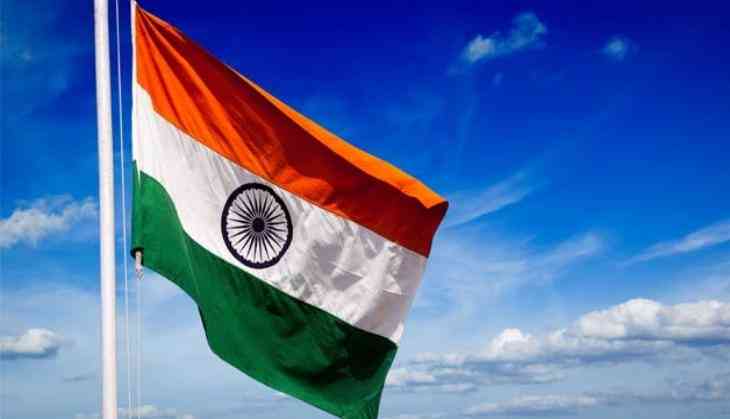 A UN initiative ranked 155 countries on the basis their happiness level and the results are a sad reality for Indians. Among 155 nations, the World Happiness Report 2017 has ranked India at 122 behind many other Asian countries such as China (79), Pakistan (80), Nepal (99), Bangladesh (110), Iraq (117) and Sri Lanka (120). India has dropped four spots as it stood at 118 position in the 2013-2015 report.

Norway jumped three spots from last year and emerged as the happiest country in the world.
Earlier the first position was held by Denmark, which had remained on the top spot for three out of the past four years. The Central African Republic has been listed as the least happy of 155 countries.
The report maps happiness on the parameters of GDP per capita, social support, healthy life expectancy, freedom to make life choices, generosity and perceptions of corruption.
Rounding out the rest of the top ten in order were Denmark, Iceland, Switzerland, Finland, Netherlands, Canada, New Zealand, Australia and Sweden.
The United States ranked 14th, dropping down one spot from last year, despite gains in per capita income and healthy years of life expectancy. Happiness in the country has declined 0.51 points between the two-year periods ending in 2007 and 2016, the report said.
The report was released today at an event celebrating International Day of Happiness. It is the fifth report to come out since 2012.
"The World Happiness Report continues to draw global attention around the need to create sound policy for what matters most to people - their well-being," said Jeffrey Sachs, Director of the Sustainable Development Solutions Network that produced the report.
"As demonstrated by many countries, this report gives evidence that happiness is a result of creating strong social foundations. It's time to build social trust and healthy lives, not guns or walls. Let's hold our leaders to this fact," he said.
Despite recent declines in oil prices, oil-rich Norway still moved into the top spot, illustrating once more that high happiness depends on much more than income, it said.
--With PTI inputs