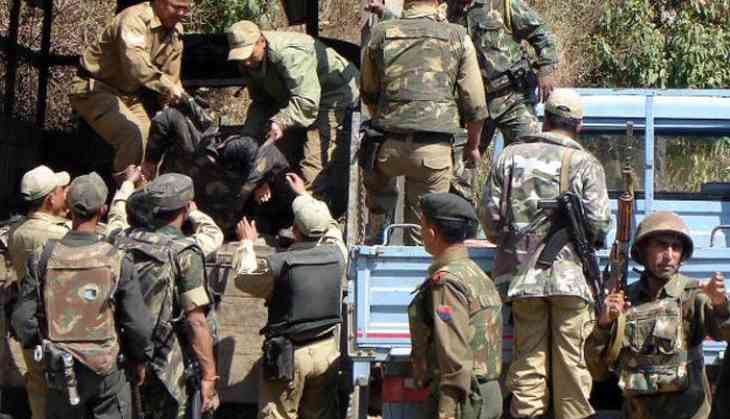 Indian Army has conducted a 'Surgical strike' on 27th September on the insurgent group National Socialist Council of Nagaland (NSCN) (K) along the India-Myanmar border.
According to the Army statement, heavy causalities have been reported from the border.
Here are the important details about 'Surgical strike':
A team of para commandos carried out strike early in the morning at 4:45 at Naga insurgents camps, said reports.
This is the second Surgical strike after India carried out a strike against terror camps along the India-Pakistan border close to Langkhu village located near the Indo-Myanmar border.
There are reports of heavy causalities to the Naga insurgents especially to the National Socialist Council of Nagaland (NSCN) (K).
The Indian commandos are back to their bases after after carrying out the operation.
If the media reports are to be beilived, the prepration of the strike had started early in the morning at around 3:30 am.
The number of para commandos that were involved in this operation was 70.
The team para commandos was spllited into the two groups to counter the Naga insurgents who were in groups.