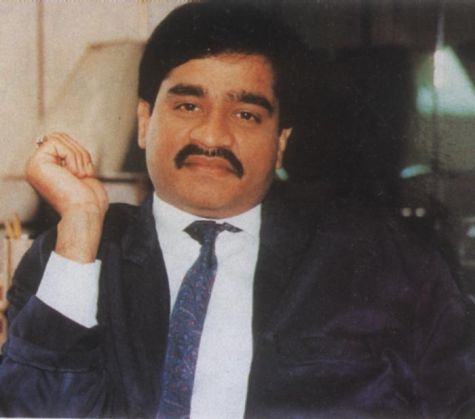 Ahead of the NSA-level talks, the Indian government, based on inputs from the intelligence agencies, has listed four new addresses for India's most wanted criminal Dawood Ibrahim in Pakistan, including an ISI safe house.
This takes the total of addresses for Dawood to seven. In 2012, the intelligence agencies had listed only three. Most of the addresses are in Karachi.
The ISI safe house in which he is said to be residing is on the Islamabad-Muree road. Muree is a hill station on the north east of Islamabad. The road connects Pakistan's Punjab province to Pakistan occupied Kashmir (PoK).
"We have prepared the dossier with the latest intelligence inputs," said a senior government official. "If required, it can be taken up during the scheduled talks."