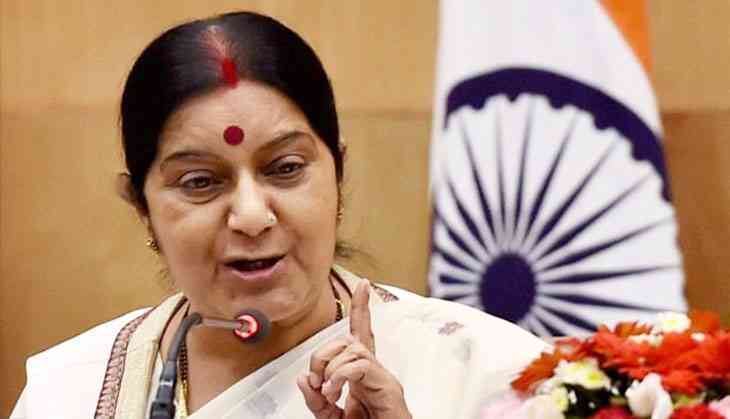 India is likely to skip the two-day international event of One Belt, One Road (OBOR) initiative being organised by China with much fanfare in Beijing.
Beijing is hosting the international conference on its One Belt One Road (OBOR) infrastructure initiative on May 14-15.
India has thus decided not to send representatives to the event.
India maintains that China has not created an environment of trust to carry out the belt and road projects, and has objected to the construction activities in a part of Kashmir that is under Pakistan control as the economic corridor passes through Kashmir.
Recently, Chinese Ambassador to India Luo Zhaohui had offered to rename the CPEC to allay Indian concerns about the project but withdrew his remarks soon after Indian foreign ministry spokesman Gopal Baglay said India had not received any proposal from China on renaming the CPEC.
The event will be attended by key world leaders including 28 heads of state and top officials from more than 60 nations.
President Xi Jinping will unveil his grand economic plan for the world on May 14 and 15 at a "One Belt, One Road" policy initiative.
-ANI