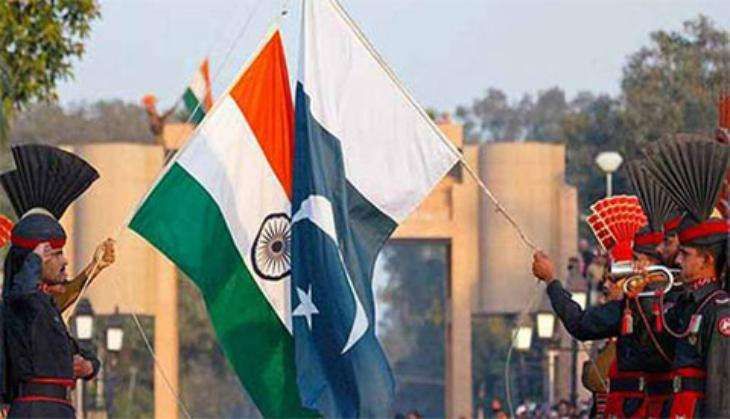 Minority citizens from Bangladesh and Pakistan may soon be allowed to claim citizenship in India.
According to a Times of India report, the home ministry has drafted amendments to the citizenship law, which reportedly will exempt minority citizens from Pakistan and Bangladesh - who have taken shelter in India - from being labelled as illegal migrants.
The report further said that at least 2 lakh Hindus from both the nations could benefit from the step.
If the amendments are added in the Citizenship Act, 1955, the refugees, who have crossed the border illegally, will be allowed to legally reside in India and apply for citizenship.
According to reports, the refugees, who claim that violence has forced them to seek refuge in India, say that they are often treated as second-class citizens.
The move has its own political significance as the Bharatiya Janata Party's manifesto for 2014 Lok Sabha polls had promised citizenship to Hindu refugees.
Read the complete report here.