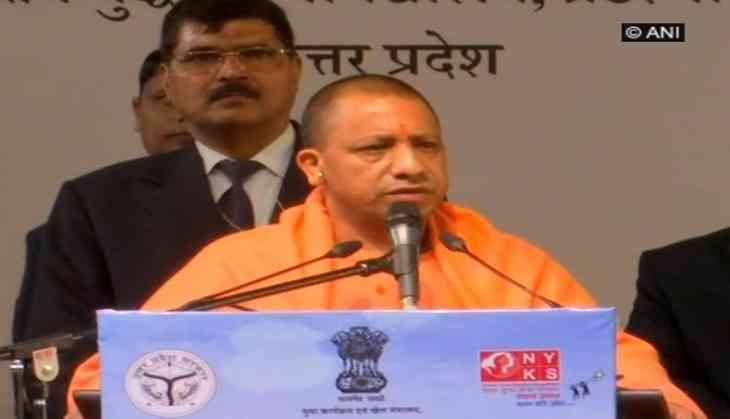 Chief Minister Yogi Adityanath (ANI)
India is the world's young country, Uttar Pradesh Chief Minister Yogi Adityanath said on 12 January.
He was addressing 22nd National Youth Festival on the grounds of the Gautam Budh University. The festival was organised on the occasion of Swami Vivekanand Jayanti.
"There is no field where Indian youth have not shown their mettle. Youth from all over India, who are symbol of country's energy, have come to attend the mahotsav. No one can stop this energy to fulfill Prime Minister Narendra Modi's vision of Sankalp sey Siddhi," Adityanath said.
He also said that the huge participation of girls in the festival is an example of women empowerment in India.
"It is good to see girls' attendance in the mahotsav is more than 50 percent. This is an emerging image of India. Women empowerment inspires us," the chief minister said.
Union Minister for Youth Affairs and Sports Colonel Rajyavardhan Singh Rathore, Minister of State (Independent Charge) for Culture and Tourism and Civil Aviation Dr Mahesh Sharma were also present on the occasion.
-ANI