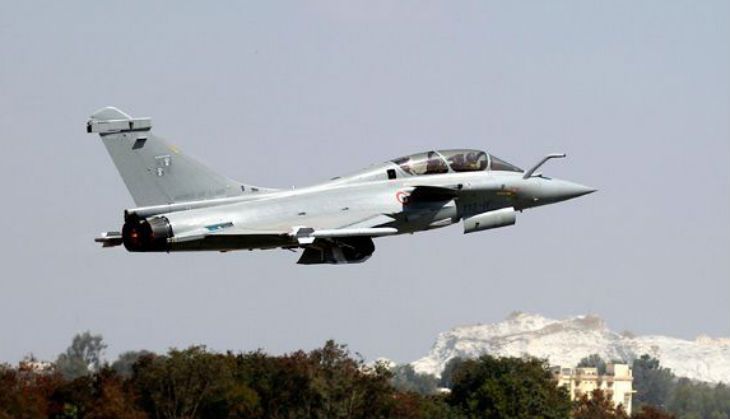 India is all set to ink the much-anticipated contract for 36 Rafale fighter jets with France as both the countries have finalised the details for the deal, which will cost about Euro 7.87 billion.
According to media reports, the deal will be signed on 23 September when the French Defence minister Jean-Yves Le Drian visits India.
Earlier, there were specualtions that the Scorpene leak might affect the Rafale deal, but defence minister Manohar Parrikar has assured that the leaked documents weren't of concern
Along with the 36 fighter planes, India will also get spares and weaponry, including the Meteor missile, considered to have a range of 150 km beyond the visual range.
The delivery for the fighter aircraft is expected to begin in 2019, with an annual inflation capped at 3.5 per cent.