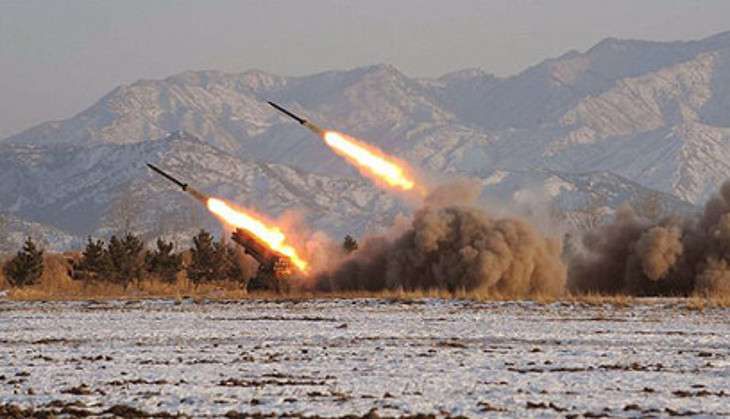 In what can be termed as a major victory for the Modi government, Members of the Missile Technology Control Regime (MTCR) has reportedly agreed to admit India in the crucial anti-proliferation grouping.
According to a Reuters report, a deadline for the members of the 34-nation group to object to India's admission had expired on 6 June. Following which, India is now all set to become the 35th member by getting an automatic entry into the missile group.
An entry on the MTCR group would mean that India could now be able to buy the high-end missile technology. Additionally, it increases India's prospect of buying surveillance drones.
Meanwhile, Prime Minister Narendra Modi will meet US President Barack Obama and discuss India's possibilities to get an entry into the Nuclear Supplier's Group (NSG).
With US President Barack Obama backing India's entry into the NSG, New Delhi is looking to Washington to help overcome resistance from China and several other nations.