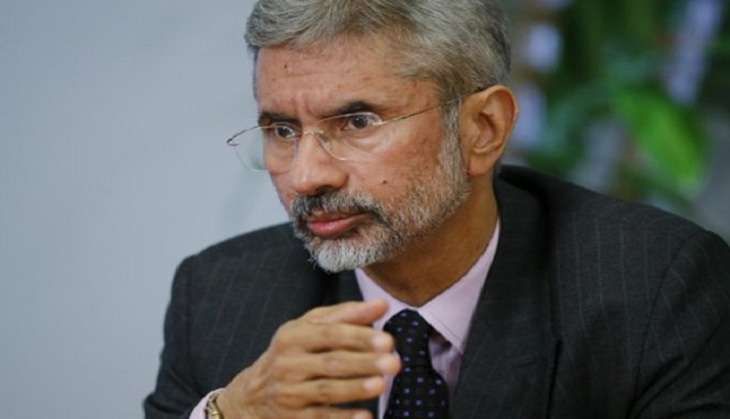 On 15 September, the Ministry of External Affairs (MEA) revealed that Foreign Secretary S Jaishankar has written to his Pakistan counterpart with suggestions on ways to expedite the trial procedure, in order to bring the guilty of the 26/11 Mumbai terror attacks to book.
"The trial in the Mumbai terror attack and Pakistan has not moved expeditiously. Although, it will soon be eight years since that dastardly attack took place. In order to bring the guilty to book, our foreign secretary has recently written to his Pakistani counterpart suggesting ways in which the trial could be expedited through cooperation through the legal channel," MEA official spokesperson Vikas Swarup told a press briefing.
"He wrote this letter on September 6 and it was delivered by our High Commissioner in Islamabad on September 9," he added.
Swarup said Pakistan is yet to reply to those suggestions.
The statements from the MEA also indicated a stern diktat to Pakistan to act on the Mumbai terror attacks of 2008.
On 26 November 2008, 10 Pakistani terrorists entered Mumbai from the Arabian Sea front and went on a carnage, killing and injuring a total of 466 people.
--ANI